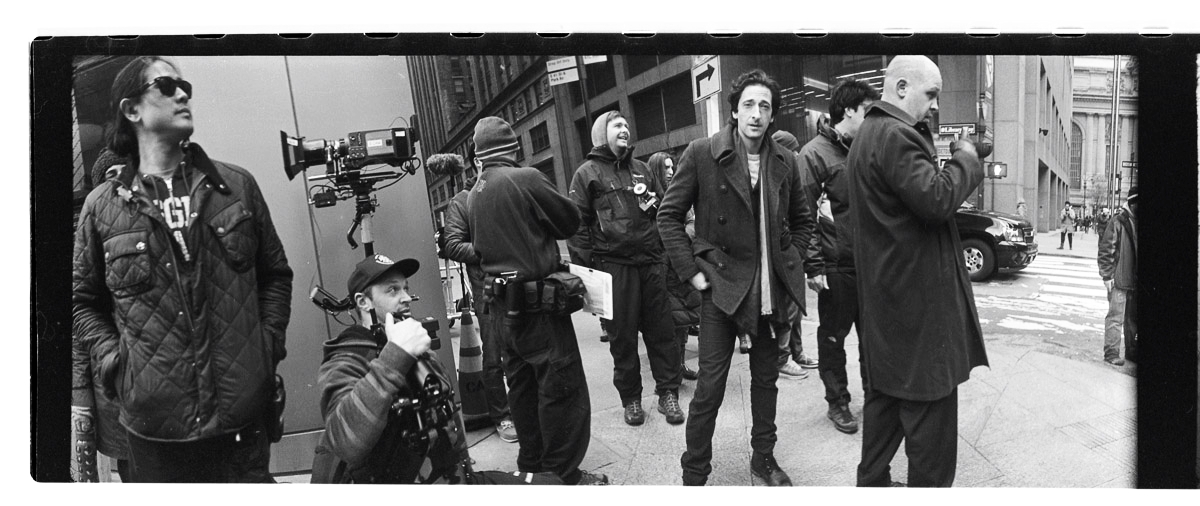 ABOUT
Founded in 2003, DeCubellis Films is the home of award-winning director/producer/writer Brian DeCubellis.
With vast experience in film, TV shows, commercials, and branded content, DeCubellis Films is currently developing and producing original content in addition to providing creative and production services.
BRIAN DECUBELLIS - DIRECTOR / PRODUCER / WRITER
Most recently DeCubellis directed, produced and wrote the screenplay for the feature film noir Manhattan Night starring Adrien Brody, Yvonne Strahovski, Campbell Scott and Jennifer Beals based on the novel Manhattan Nocturne by Colin Harrison. Released by Lionsgate Premiere in 2016 in select theaters across the country, Manhattan Night is currently available (iTunes, Amazon, Hulu, Cable On Demand and Netflix DVD) and has been/ is about to be released in every major territory internationally.
Brian has written and directed films, TV shows, commercials, music videos and branded programming for MTV, Fox, VH1, Comedy Central, Spike, Teen Nick, ABC and more. As an Executive Producer and Producer Brian has worked on numerous unscripted and doc shows such as Engine Room for MTV, and The Hunt With John Walsh for Zero Point Zero Production and CNN. Formerly the founding Creative Director and Head Of Production at MTV and Viacom's creative group Scratch, his work has been recognized with an Effie Award, Ava Platinum Award, Creativity Annual, Beacon Award, Mobius Award, Gracie Award, Prism Award, the prestigious Peabody Award, Telly Award, and an Emmy nomination.
Brian has directed programming with over 300 recording artists for MTV Networks as well as RollingStone.com and getmusic.com where he was the in-house video director. Brian at his essence is a storyteller and filmmaker.